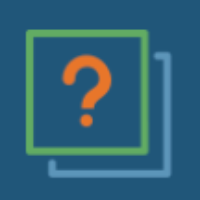 Welcome
Synapse is a collaborative, open-source research platform that allows teams to share data, track analyses, and collaborate. Learn how to use Synapse with your research.
Featured
Welcome to the Synapse docs site! This site exists to help you make the most of your experience using Synapse. Whether you're new to Synapse, or an experienc...
Synapse is a collaborative research platform that helps you and your team share, organize, and discuss your scientific research. Whether you are part of a sm...
Synapse governance is an essential component of the Synapse platform; it is a system of policies, procedures, and tools for managing and protecting data in S...